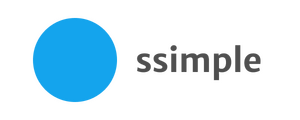 Custom knowledge base for your software,
made

ssimple
ssimple is the easiest way to spin up a custom knowledge base for your software startup
& keep it up to date with ease
Why knowledge base?
Knowledge base helps your customers quickly understand how to use your product to solve their dying pain. Reduce their need to contact customer support, or even worse, churn.
Capture perfect screenshots in a breeze
Just use your product normally. ssimple automatically captures screenshots of your every action
Create help docs in seconds
Your actions are automatically converted into step-by-step tutorial documents.
Annotate screenshots, edit descriptions, and add extra steps as you wish
Have a knowledge base running in minutes, not days
Instantly publish help docs to a custom, SEO-friendly knowledge base under your own domain
---
Use ssimple
Get Early Access
We are onboarding users one at a time to ensure a great experience.
Sign up to use ssimple today.
---
Custom knowledge base for your software,
made

ssimple
Have something to tell us? Shoot us a message!
hi@ssimple.co
---
How to time-block between two calendars
We all have multiple calendars. How do you make sure you block off time in your primary calendar based on events created in your secondary calendar so that there is no scheduling conflict?
Luckily, you can easily do that with Reclaim.ai
---
Step 1
Go to "Calendar Sync" > "All Syncs".
Step 2
Click on "Start syncing your calendars".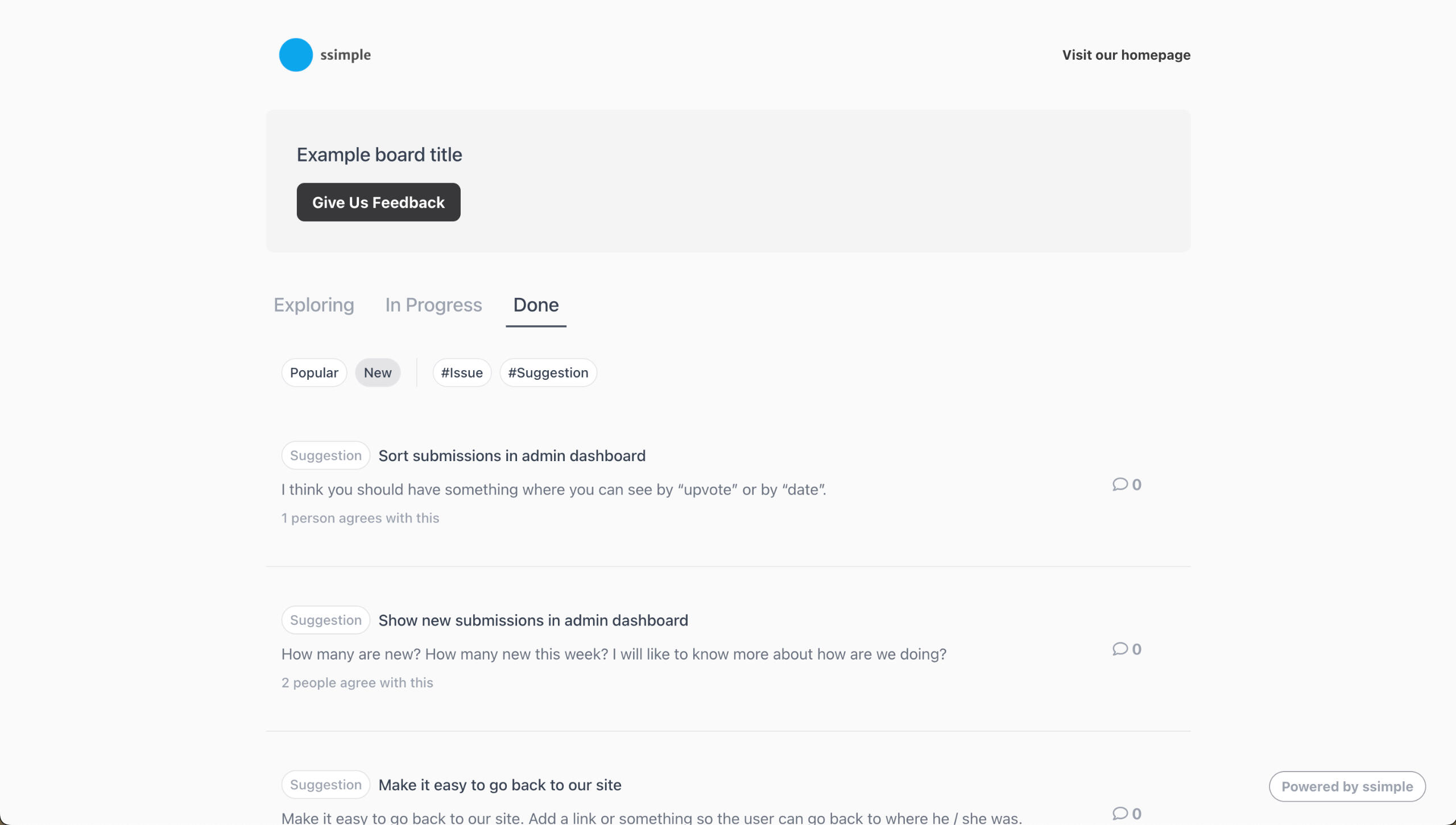 Step 3
Choose the account of your secondary calendar, and the calendar you would like to block time from in the "Sync from" tab.
If you don't see your account, you can click "Add account".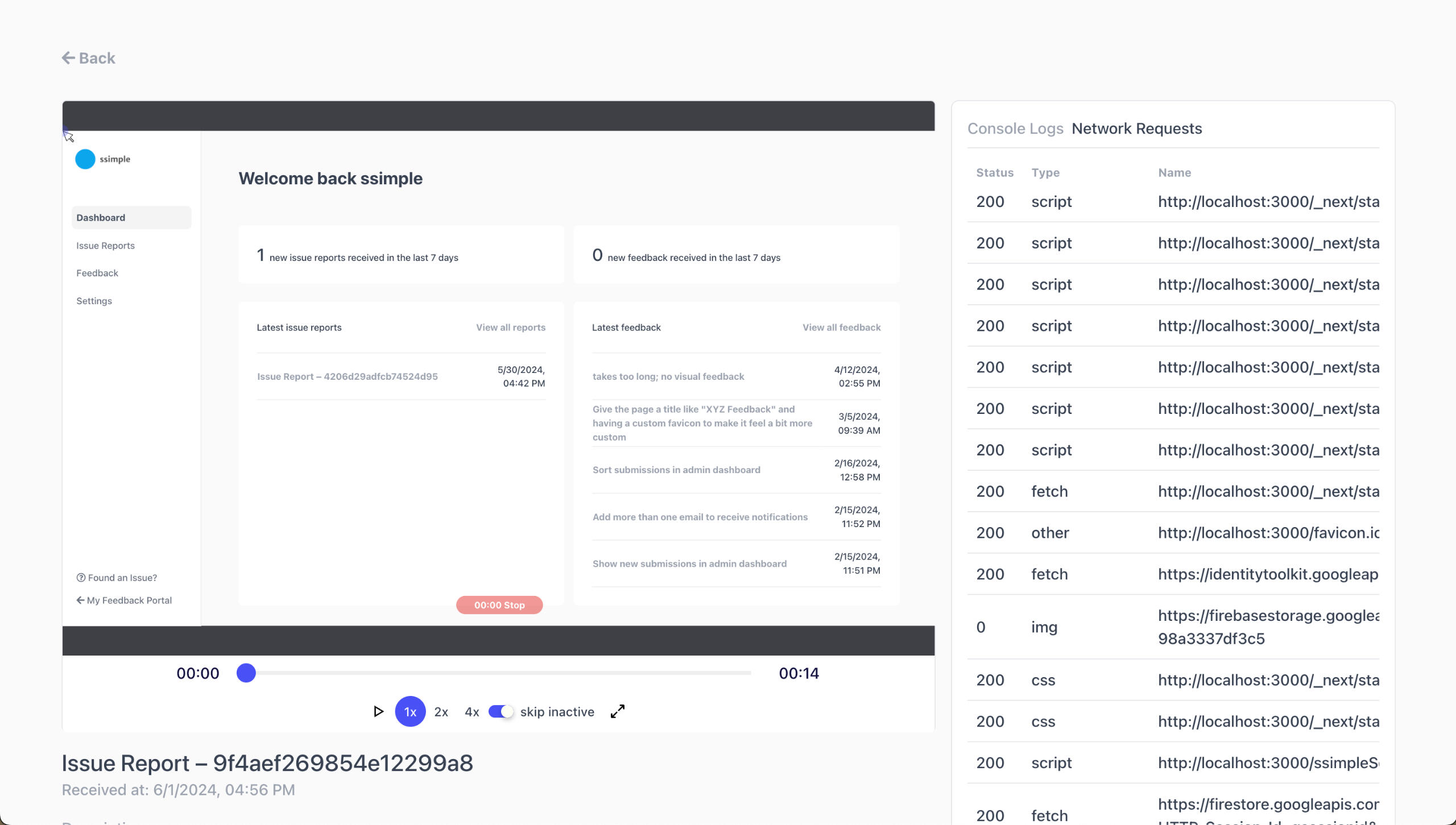 Step 4
Choose the account of your primary calendar, and the calendar you use primarily in the "Sync to" tab. Once done, click on "Next: Preferences".
Step 5
Specify your calendar settings, then click on "Start Syncing".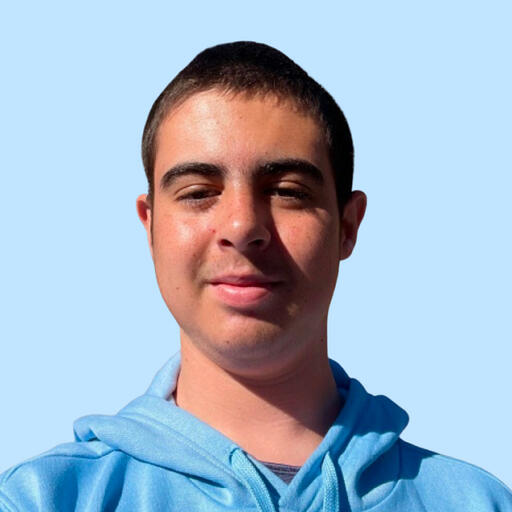 That's it! You are now time-blocking between two calendars
No longer will you experience scheduling conflict between multiple calendars. Start time-blocking your calendars with Reclaim.ai today!
---